About Järvsö Summit
Change needs to happen faster for the world to achieve its commitment to social, ecological and environmental sustainability. The Sustainable Development Goals require private sector action and we believe the tourism industry can be a catalyst for transformation. In order to do so, businesses need concrete goals and actions.
As private and public sector tourism operatives strive to be more sustainable, there is a need for a space to share best practices, discuss methods of measuring and comparing process, be inspired by and inspire others
This is the reason Järvsö Sustainable Tourism Summit was created.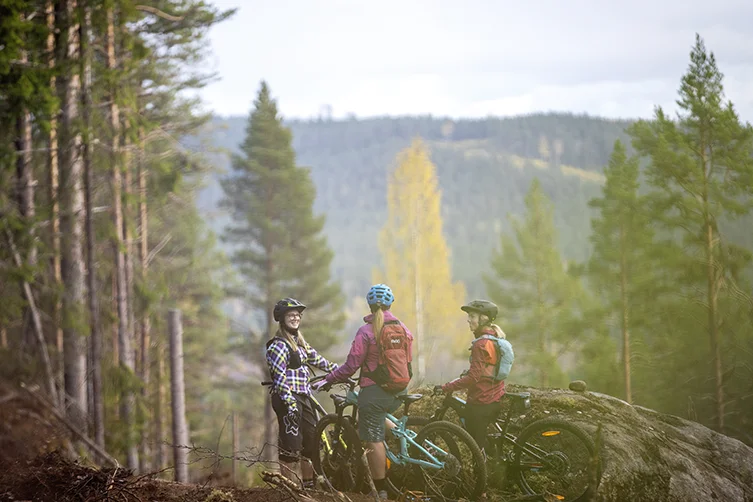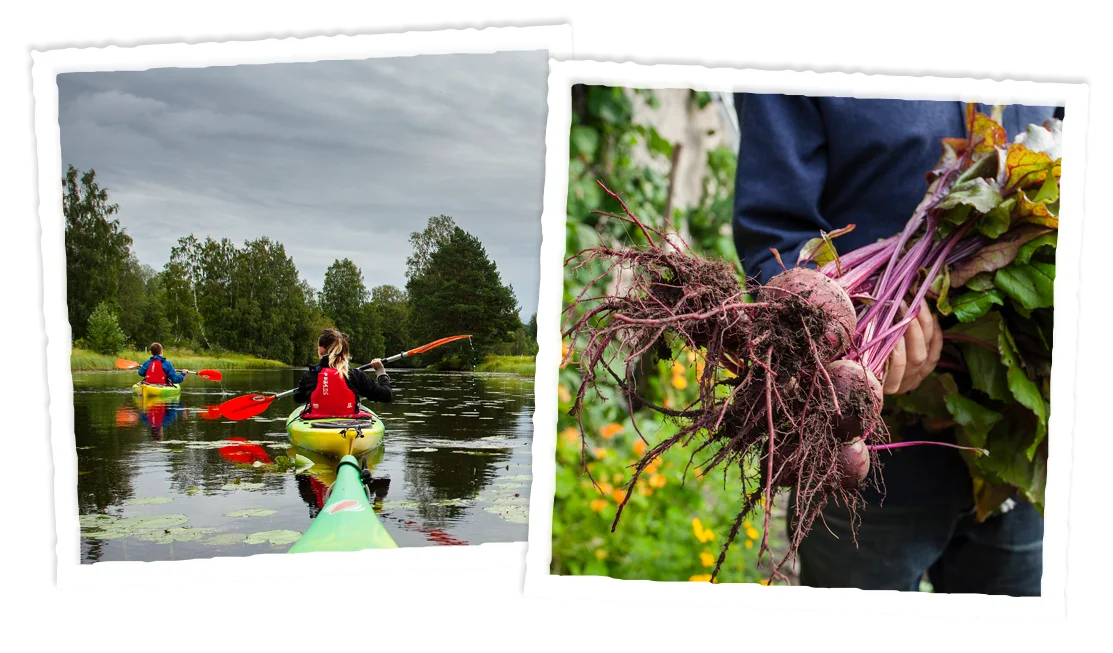 Purpose
The goal is to have a yearly conference, with different themes but always focused on the role of tourism in development and sustainable transformation.
• Participants will be inspired to see what is possible to transform to a more sustainable tourism, from both peers and international expertise
• Participants will be able to present challenges and opportunities, as well as sharing best practices.
• Participants will set their own goals for sustainable transformation, to be followed up at next year's conference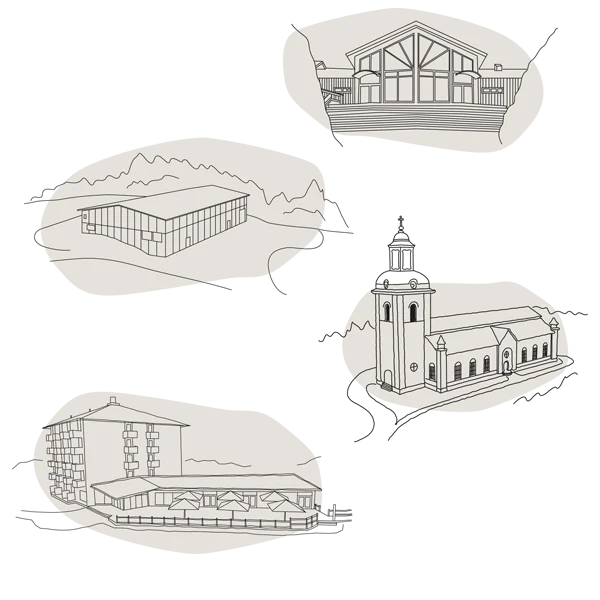 Tickets
The price includes attendance at the opening ceremony, transfer between the conference venues and accommodation, snacks, lunch at thursday and friday and dinner at wednesday and thursday. Please note that accommodation is not included.
Sign up for our newsletter
Full program, registration, moderators and facilitators to be announced. Sign up for more information.
Tickets are limited – sign up for ticket release by ticking the box
Sign up for our newsletter today.